Property success with development application report
Perform searches by QLD or NSW address. InfoTrackGo delivers the right Development Application at your convenience.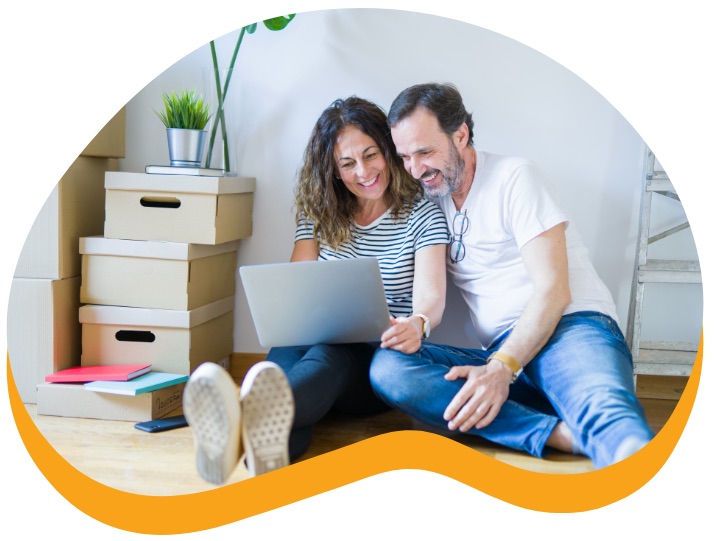 What is a Development Application?
A Development Application (DA) is a formal request to the relevant local council for consent to conduct a proposed development like changing the use of land, subdividing land, landscaping or carrying out work on a building.
When do you need a Development Application?
A development application is a prerequisite for many forms of property development. At InfoTrackGo, we have the ability to source development applications across New South Wales and Queensland. By providing access to DAs across these states, we allow you to address issues, reduce risks and optimise opportunities
How can you get a Development Application?
InfoTrackGo searches for development application reports in New South Wales and Queensland fast.  
Simply provide us with the property address and our system will detect any development applications lodged within a 400-metre radius of the searched property. We will also instantly inform you if there are no development applications available for your given area. 
Where do we get access to Development Applications
Our team at InfoTrackGo delivers land titles and different property documents like development plans from all these authorised Australian land registries. 
This way, you can be confident that our quick searches and instant results are responsibly and accurately sourced only from reputable sources.
Authorised Australian Land Registries
The Land Registry Service NSW (LRS)
The Department of Natural Resources, Mines and Energy QLD (DNRME)
Developmental Application FAQ