Make the right property decisions with instant property checks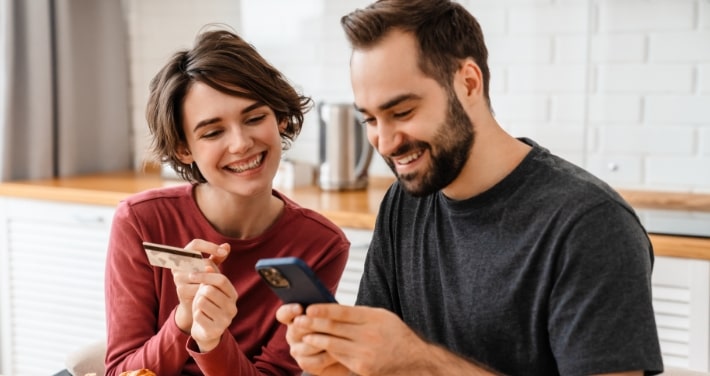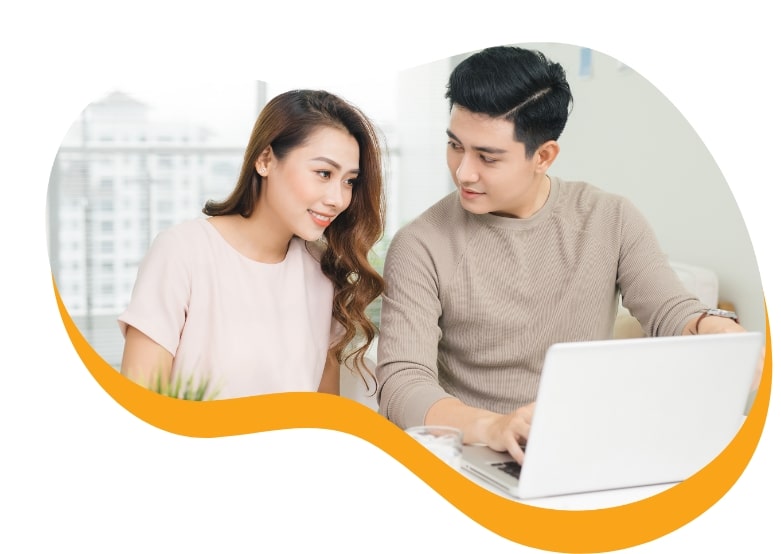 Whether you are buying, renting, selling or renovating real estate, having credible information is always an advantage. Knowing details like title, any development applications nearby and features of the physical site allows you to plan ahead better and maximise the value of your property investment projects. 
To help you make well-informed decisions, negotiate and get ahead, InfoTrackGo ensures the property information you need is just one search away.
A Title certificate provides information on current owners, mortgages, covenants, caveats and easements of a property.
Development applications include local council information regarding proposals to change current uses of the land, subdividing, landscaping and altering the building.
An 88B document defines which parties are benefitted and burdened. With it, you can identify the terms of the easement, rights, restrictions or covenants.
The strata plan refers to the subdivision of a parcel of real property land into separate lots and common property. 
A deposited plan includes information on legal boundaries, size & shape of a property, and physical site features. 
A survey plan provides details about lot boundaries, bearings and distance. 
Common Property Title Report
A common property title provides evidence regarding the ownership of a strata property. It includes the legal right to maintain control over a property investment