Company Reports ready to inform your decisions
Run company searches and perform due diligence. InfoTrackGO delivers the right documents at your convenience.
What are Company Reports?
A company report enables you to validate the identity and credibility of a business. Through the valuable information it provides, you can check a business' history, performance, key financials, subsidiaries and owners. 
InfoTrackGO provides you with instant company search results to protect you from any issue or risk that can cause harm or financial losses on your end.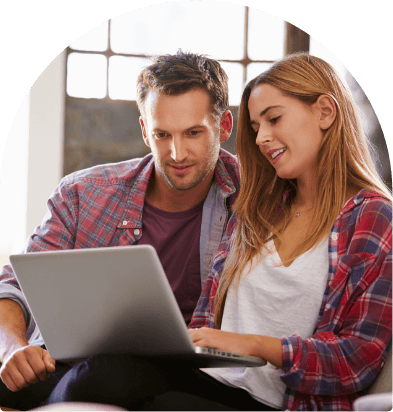 When do you need Company Reports?
Reviewing a company report is helpful in checking the qualifications of a business. 
Whether you're working with, for or investing in a company, the following details provided by InfoTrackGO's company reports will enable you to make smart decisions, protect your finances and have complete peace of mind.
InfoTrackGO gives you the full picture with one quick search.
Company officeholders and addresses
Controlling and current shareholders
Key financials and employee numbers
Board and committee members
Beneficial owners and subsidiaries
Politically exposed persons and sanctions
Historical charges, court actions and payment default
How can you get Company Reports?
InfoTrackGO can source the company reports you need and deliver them to your email in a matter of minutes. 
Just provide the name of the company and we will handle the searching for you.
The
Australian Securities and Investment Commission
(ASIC), an independent government body, is Australia's corporate, markets and financial services regulator. ASIC is responsible for enforcing company and financial services laws. By providing relevant reports about companies and other bodies, ASIC promotes confidence and protects consumers, investors and creditors. InfoTrackGo gives you easy access to ASIC's Register. To help you make more informed decisions, we deliver the following ASIC company reports:
An ASIC Company report
An ASIC Company Package Report
An ASIC Comprehensive Company Package
A Company Credit Report
With InfoTrackGo, you have the ultimate company report search engine for accurate company information, so you have the clarity and security you need.
ASIC Business Search FAQs