A 100% online and ACIC accredited service.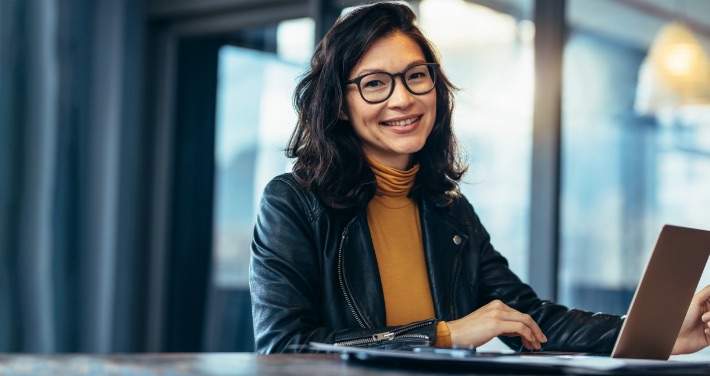 How to apply for My Police Check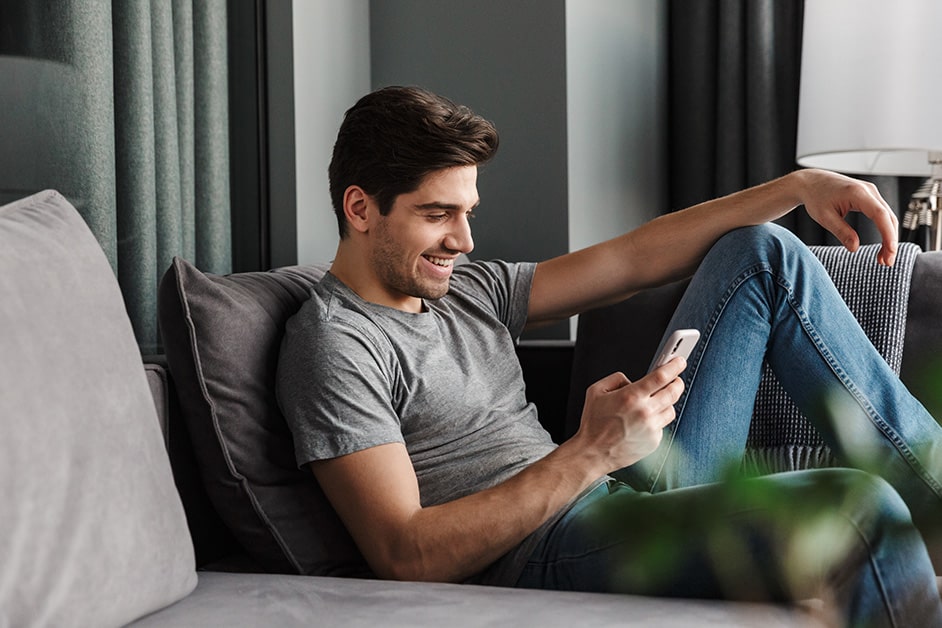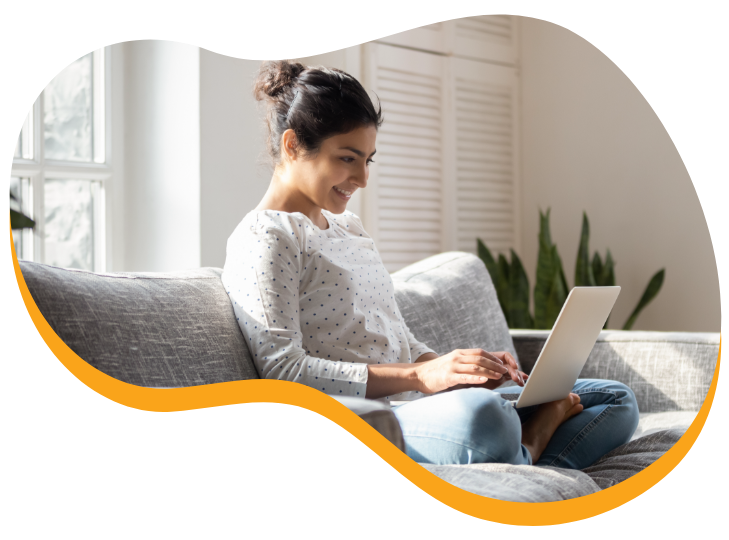 Online Police Check - Is it Secure?
My Police Check is powered by InfoTrack, an accredited Australian Criminal Intelligence Commission's (ACIC) National Police Checking Service (NPCS) provider, that can submit 100% online National Police Checks.
You simply complete our online form, upload your identification documents and wait for the police clearance certificate to be emailed to you.
You can find out how police checks work here: How Police Checks Work.
Once lodged with ACIC, most police checks are returned within ten business days on average.
Why use < My Police Check?
Through InfoTrack we also offer business solutions that will allow your organisation to process criminal history checks more efficiently, with all the costs captured in a single invoice.
My Police Check - What States are Covered?
Our National Police Checks are available across all Australian states:
Australian Capital Territory
New South Wales
Northern Territory
Queensland
South Australia
Tasmania
Victoria
Western Australia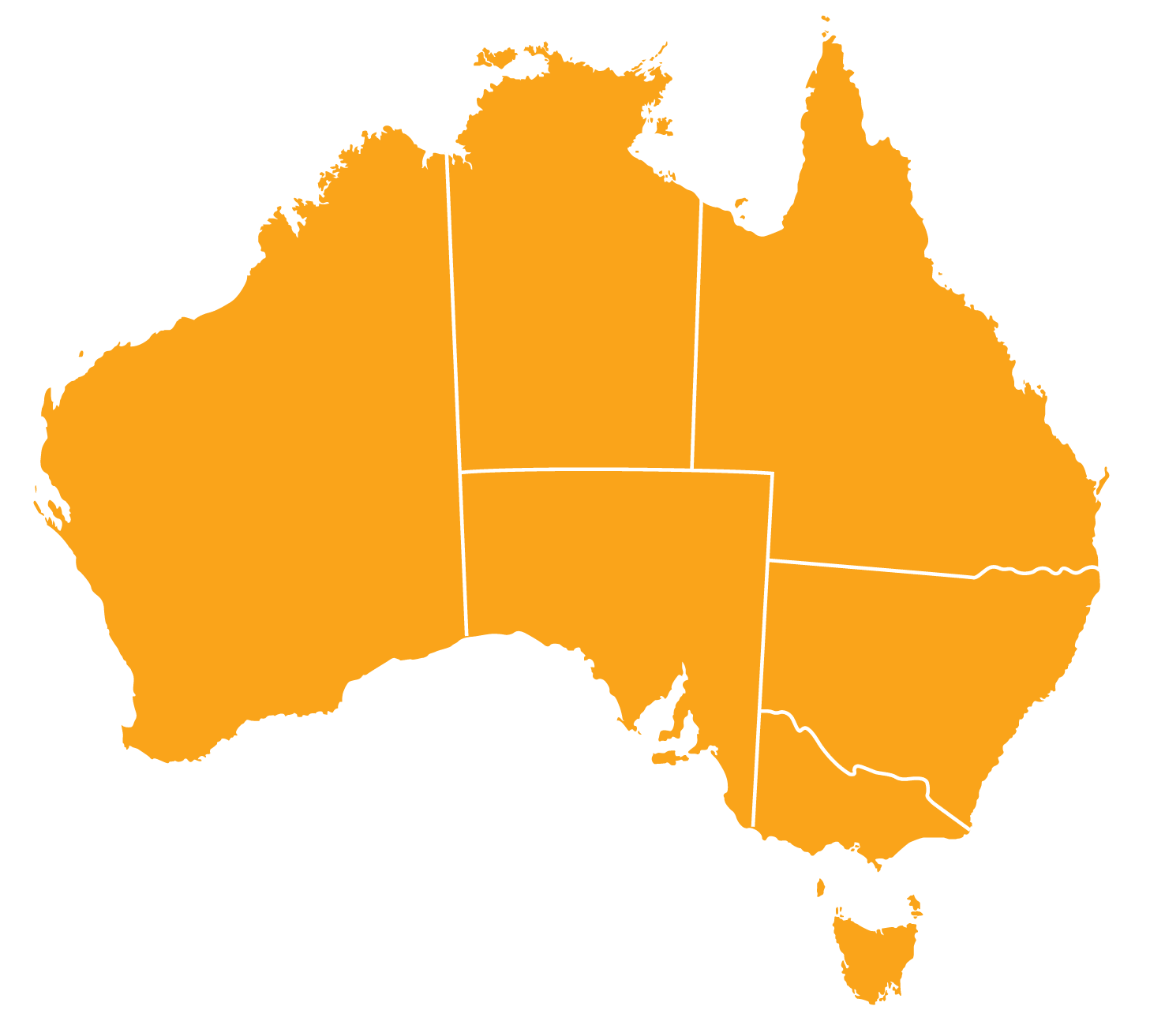 Why are Criminal History Checks Important?
You don't want to be subject to crime within an organisation. If you have been asked to complete a criminal history check, it's a good sign that the organisation values their culture and is striving to protect their staff.