Starting a new job or applying for a certification? Our police checks are reliable, fast and will get you on the right track for your next adventure!
Most criminal background checks completed within 1 hour*
70% of ACIC National Police Checks are issued within 1 hour of ordering, however can take up to 15 business days.
How to apply for My Police Check

Complete the Online Application Form
You will need to fill in details such as all names you have been known by, 10 years of residential address history, date and place of birth and contact details.

You will need access to a mobile device with a camera to upload 100 points of Identification Documents.

Payment can be made by credit card or PayPal.
Receive your National Police Certificate
70% of ACIC National Police Checks are issued within 1 hour of ordering, however can take up to 15 business days. It is always advisable to allow as much time as possible.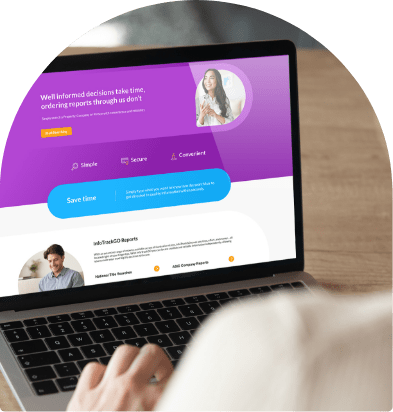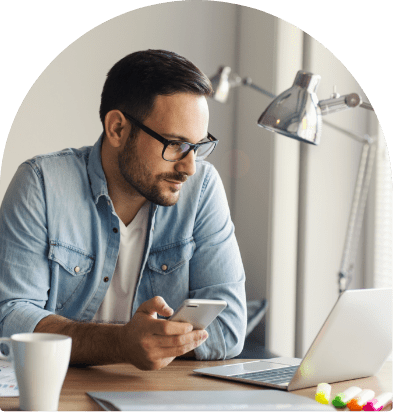 Online Police Check - Is it Secure?
My Police Check is powered by InfoTrack, an accredited Australian Criminal Intelligence Commission's (ACIC) National Police Checking Service (NPCS) provider, that can submit 100% online National Police Checks. 
You simply complete our online form, upload your identification documents and wait for the police clearance certificate to be emailed to you.
You can find out how police checks work here: How Police Checks Work.
Once lodged with ACIC, most police checks are returned within ten business days on average.
We understand the need for a fast turnaround. 70% of ACIC National Police Checks are issued within 1 hour of ordering.
We have access to disclosable police history information from all Australian police jurisdictions.
Whether you're on your mobile, tablet or computer, My Police Check provides a seamless ordering experience.
We are powered by InfoTrack, an Australian Criminal Intelligence Commission (ACIC) accredited provider of national police checks.
Complete a criminal history check without creating an account. Simply fill out the form and we will email you the result.
My Police Check is a secure online platform for conducting criminal history checks.
My Police Check - What States are Covered?
Our National Police Checks are available across all Australian states:
Australian Capital Territory
New South Wales
Northern Territory
Queensland
South Australia
Tasmania
Victoria
Western Australia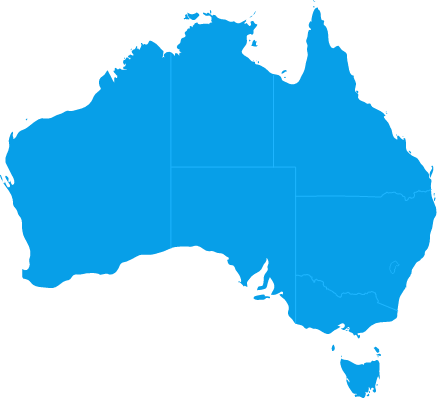 Why are Criminal History Checks Important?
You don't want to be subject to crime within an organisation. If you have been asked to complete a criminal history check, it's a good sign that the organisation values their culture and is striving to protect their staff.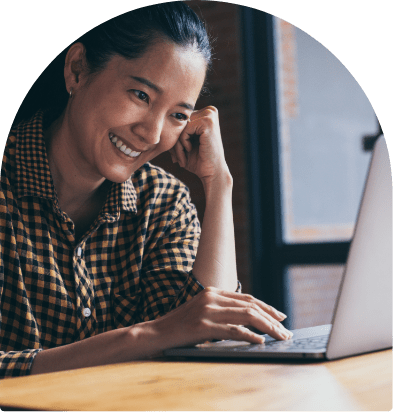 *Customers are advised that the advertised time frame of 1 hour is approximate. In the majority of cases, police checks submitted to the NPCS will be completed within minutes. Where a police check requires manual processing, please allow up to 15 business days for our third party provider to return results.