InfotrackGO is an authorised broker for government bodies and councils such as ASIC and AFSA. You can simply type what you want to know into our smart search bar to access all available information about a property, company or person. Within seconds.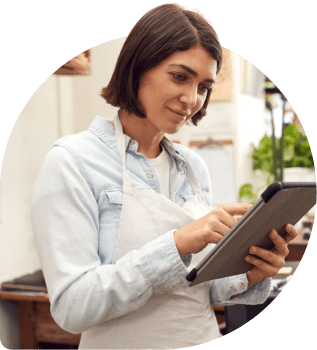 Search for the information you need in our intuitive search bar.
Select the reports you would like to view by adding them to your cart.
Your reports are promptly delivered to your InfoTrackGO account or email inbox.
How to apply for My Police Check

Complete the Online Application Form
You will need to fill in details such as all names you have been known by, 10 years of residential address history, date and place of birth and contact details.

You will need access to a mobile device with a camera to upload 100 points of Identification Documents.

Payment can be made by credit card or PayPal.

Receive your National Police Certificate
70% of ACIC National Police Checks are issued within 1 hour of ordering, however can take up to 15 business days. It is always advisable to allow as much time as possible.