Perform searches by address or strata number. InfoTrackGo delivers the right Strata Plan at your convenience.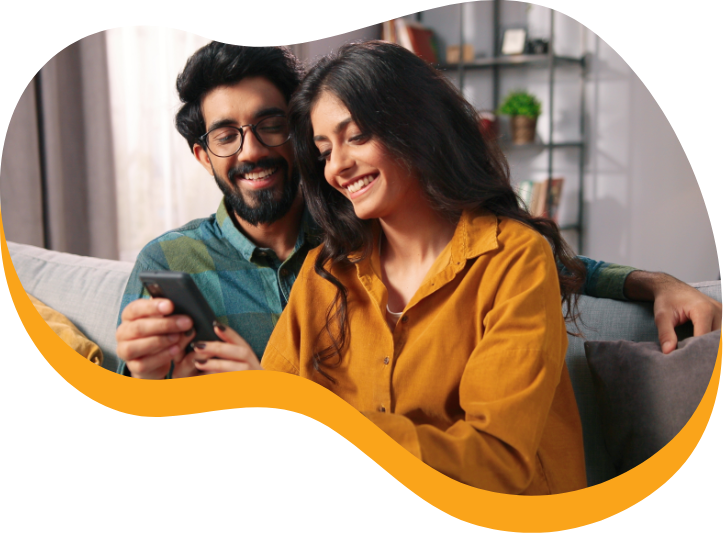 A strata plan is a subdivision of a parcel of real property land into separate lots and common property.
You can find all strata schemes in a strata plan. There are also instances in which strata plans have an associated lot in the plan that ties in to a car port or garage.
Between the strata plan and the Common Property Title, you will be able to determine the associated bylaws and any variations applicable. This allows you to effectively negotiate with the owners' corporation and manage common areas.
Note that the bylaws are not included in the strata plan.
Here are various ways a strata plan differs from conventional subdivisions:
All lots are defined as a cubic space and must be limited in height and depth.
Every strata plan must have a building on the parcel.
The lots are defined on the floor plan by the building or other permanent structures within the parcel.
Everything within the parcel which does not form part of a lot is common property.
It is the responsibility of the owners' corporation to maintain and repair common property.
The owners' corporation is a body corporate of all of the lot owners in a scheme. 
Each lot in a strata plan is allocated a unit entitlement based upon its value relative to the other lots in the scheme. The unit entitlement represents that lot's share of the common property.
Generally, the building's common property and parcel of land are jointly owned by all separate title holders.
What are the types of Strata Plans?
InfoTrackGo can source the following types of strata plans for you:
How can you get a Strata Plan?
InfoTrackGo sources the strata plan you need and delivers it to your email in a matter of minutes. Currently, we offer strata plans for New South Wales (NSW) properties. Simply provide the address or strata number and we will handle the searching for you.
Where do we get access to Strata Plans?
Our team at InfoTrackGo delivers land titles and different property documents like strata plans from all these authorised Australian land registries
Authorised Australian Land Registries
Land Services SA (SAILIS)
Northern Territory Government
The Land Registry Service NSW (LRS)
Land Information System Tasmania (LIST)
Australian Capital Territory Land Information System (ACTLIS)
Strata plans are lodged in respect of a parcel of land to create individually owned lots and common property within a strata scheme. Strata plans often relate to multiple units within an apartment building, or several townhouses within a development.
A Strata Plan report outlines the subdivision plan and typically shows the entitlement for each lot including its dimensions. For details not included in a lot i.e common areas or infrastructure, easements, and covenants etc. these can be found in a Common Property report
Common property is any parcel of property that is not allocated a specific lot. It is a shared space that every occupier or lot owner shares, and typically include gardens, garages, fences, driveways, hallways, etc.