Perform thorough background checks on business professionals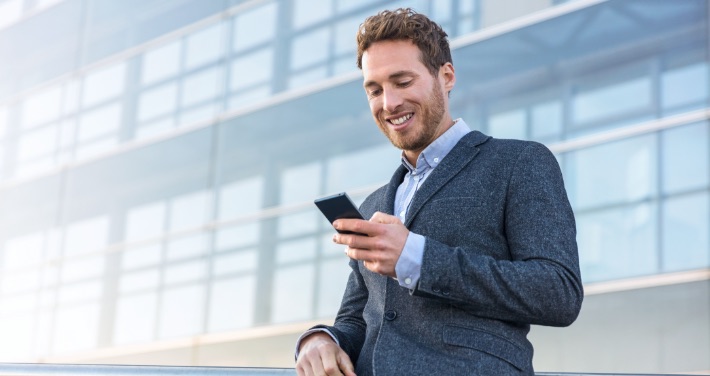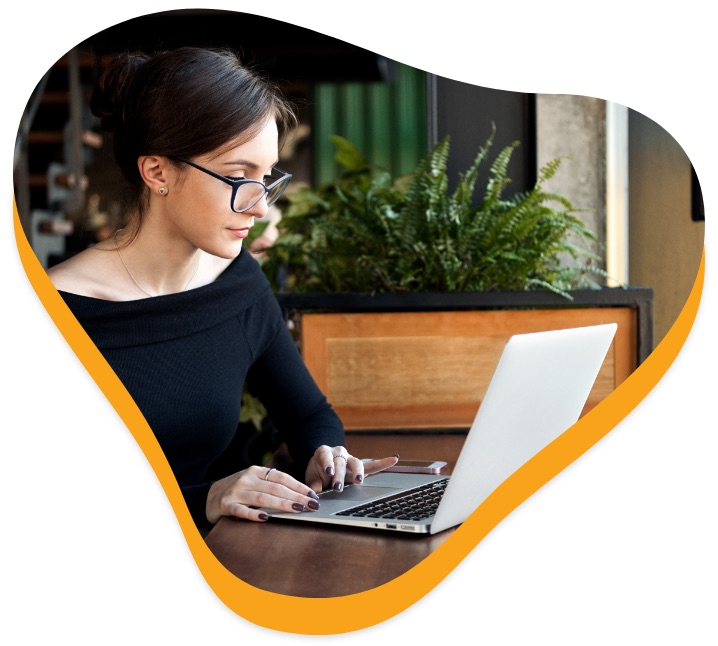 Find out more about a person
Conducting a professional person search of a business owner, director, stakeholder or client equips you with all the right publicly available information you need to make well-informed decisions before working together.
InfoTrackGo delivers information like qualifications, historical positions and registered interests to help you guarantee the credibility of any business person
With InfoTrackGo, updated reports from the Australian Securities and Investment Commission (ASIC) and the Australian Financial Security Authority (AFSA) are just an email away.
We give you instant access to a person's current and historical directorships, shareholdings, disqualifications and even records of bankruptcies, so you can easily cross-check their identity and backgrounds.
To safeguard your privacy, you can also trust that InfoTrackGo doesn't send notifications to the person you're searching for.
Please note:
Person searches are only available for individuals who hold any business interests in Australia, such as directorships, shareholdings, disqualifications and bankruptcies. ASIC and AFSA only have a record if this is the case.


Your search results may include many different names of people that you haven't searched for. This is normal, and the person you have conducted the search on will be included in this list.
Where do we get accurate reports?