Perform thorough company searches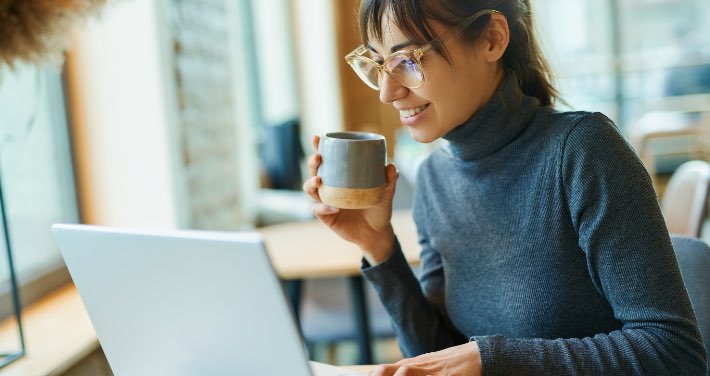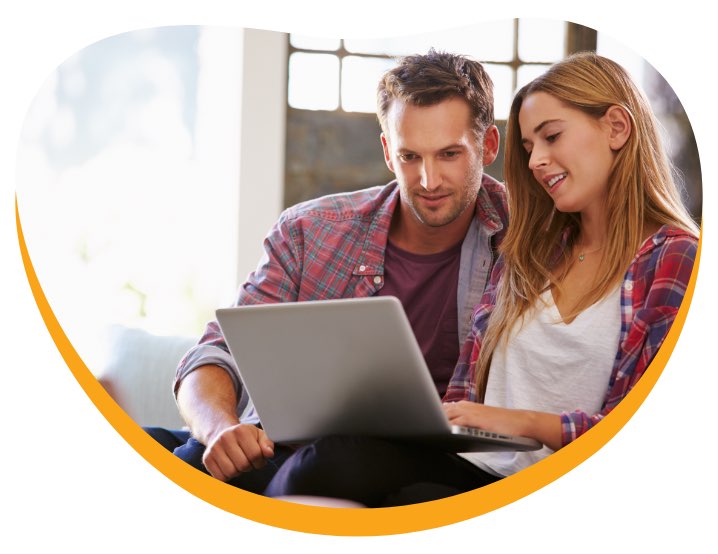 Gain clarity in decision making
When it comes to business transactions, applying to work with a company or negotiating with an organisation, InfoTrackGo helps you to perform due diligence and screen the options available to you.
Our quick company searches provide reliable information about the company of interest to enable you to validate its history, details and performance. 
Company officeholders and addresses
Controlling and current shareholders
Key financials and employee numbers
Board and committee members
Beneficial owners and subsidiaries
Politically exposed persons and sanctions
Court actions and payment defaults
Where do we get accurate reports?