Obtain an on the go Deposited Plan
Perform searches by address or plan number. InfoTrackGO delivers the right Deposited Plan at your convenience.
What is a Deposited Plan?
A Deposited Plan refers to the image returned from the state authority, providing information about the size, shape, physical site features and unseen boundaries of a property on the date it was registered. 
As a document supporting primary applications, it records subdivision, description of markers, easements and resumptions or restrictions on the land.
Just take note that DPs 750000 to 759999 do not have a paper image available. This series relates to Crown Portions and Town Allotments, in which a Crown Plan would be required.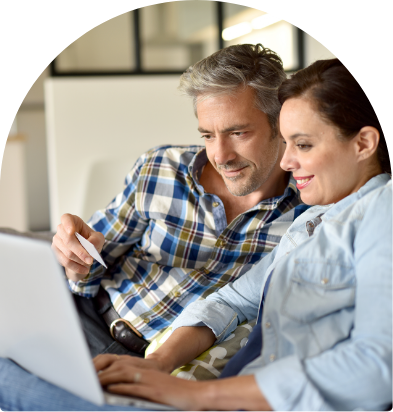 When do you need a Deposited Plan?
You can use a deposited plan when buying, selling or renovating a house. It will also prove valuable if you are dealing with disputes on property boundaries.
How can you get a Deposited Plan?
Deposited plans are easily identified by a 'DP' number – for example: DP 825310. 
At InfoTrackGO, we give you easy access to the deposited plan you require in New South Wales by simply providing us with the registered address of the property.
We make sure the document you're after is just one quick search away to save you from all the hassle and stress!
Where do we get access to Deposited Plans?
A deposited plan is generally developed by a registered surveyor. Our team at InfoTrackGO delivers land titles and different property documents like deposited plans from all these authorised Australian land registries. This way, you can be confident that our quick searches and instant results are responsibly and accurately sourced only from reputable sources.