Personal search on the go
Search by first and last name.
Information about a person in an instance (Director's Search)
Before engaging with a person or a business, it's vital to reduce the risk of dealing with potentially fraudulent directors or businesses. 
InfoTrackGO helps you find legitimate information about the people you're interested in to make sure you have the full picture.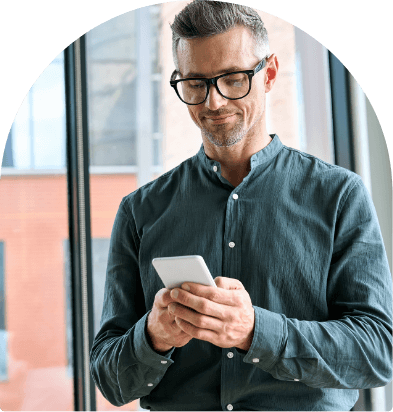 What is a Personal Search?
An ASIC & AFSA Personal Search is a report designed to help you verify the legitimacy of an individual by providing details about their current and historical directorships or shareholdings in Australia. The report is important for companies looking to make low-risk decisions with businesses and directors. The ASIC & AFSA Personal Search contains the following information about an individual:
A person search allows you to understand the roles, responsibilities and history of a prospective client, business partner or director.
If the service is available for your region it will appear in your search results. Currently ASIC and AFSA offerings are exclusive to Australian customers.