Get easy access to a Section 10.7 (2) Planning Certificate (NSW)
Perform searches by address. InfoTrackGO delivers the right section 10.7 certificate at your convenience. 
Section 10.7 (2) Certificate
Section 10.7 Certificates, often recognised as zoning certificates, contain information about how a property may be used and the restrictions on development that may apply. They are legal  documents issued by NSW Council's under the provisions of the Environmental Planning and Assessment Act 1979. 
This certificate reveals information including the zoning of land, lawful and unlawful land uses, details of exempt and complying development, and controls for development or hazards. Matters such as heritage, coastal protection, bush fire, contaminated land, and flooding fall under this insight.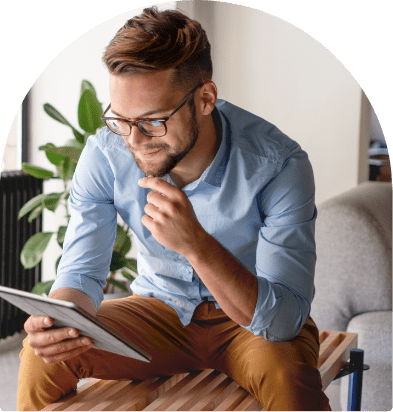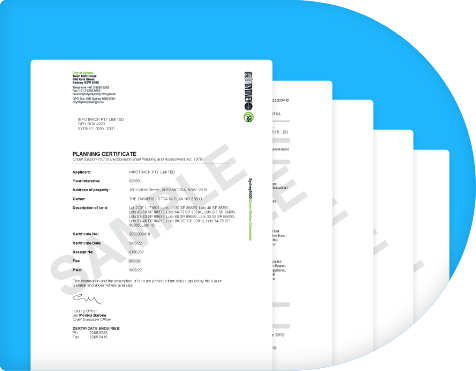 When do you need Section 10.7 Certificate?
It's important that you check your section 10.7 planning certificate when selling a house, renovating a house, buying an existing dwelling or building a brand new home.
How can you get a Section 10.7 Certificate?
InfoTrackGO sources the right section 10.7 certificate and delivers it to your email in 5 business days. 
Just provide us with the address of the property and we will handle the searching for you.
Planning Certificate FAQs