Get your Vehicle / VIN Check
If you're looking to purchase a second-hand vehicle, it's important that you conduct a Motor Vehicle History Check to ensure that your future purchase is free from debt, safe from repossession, has never been written off or reported stolen.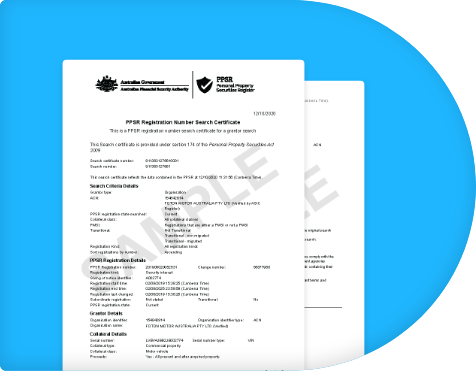 Vehicle / VIN Check - What is included
This is an Australia wide check for financial encumbrances registered against a car, administered by a government agency.
Finances or money owed against a car including the interest holder, date recorded on PPSR and type of interest.
May provide information including whether the car has been recorded as written-off at any time.
May provide information including whether the car has been recorded as stolen at any time.
Includes details on registration expiry, whether it is suspended or cancelled, any concessions and third-party insurance details.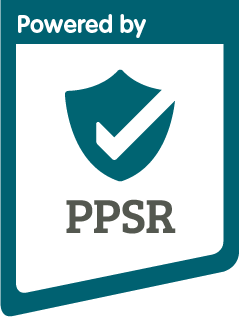 Our report comes with an official‍ PPSR certificate from the Australian government.
Drive your decision with InfoTrackGO
Enter in your new vehicle's registration or VIN number and select the state where the car is registered
Double check your cart and ensure you have entered the correct details and proceed through the checkout process
Receive your vehicle check report within an hour or less to your email or registered InfoTrackGO account*
*Most vehicle searches will be returned within the hour from time of purchase. In some instances, delays with receiving reports may be incurred due to third party report providers.
Vehicle / Vin Check - Information Sources
Before you buy a second-hand motor vehicle, you should check its history by doing a check through InfoTrackGO. All you need to get started is your VIN number or Number Plate details and a credit card. 
We check the VIN number or the number plate against the Personal Property Securities Register (PPSR). This check will return an official certificate which will help to confirm that the vehicle:
• Has not been reported stolen
• Has valid registration
• Has not been written off