Always wanted to know if and if so, how many properties someone has?
Now you can find out with a simple search.
InfoTrackGo currently offers Ownership Searches for NSW, QLD and WA.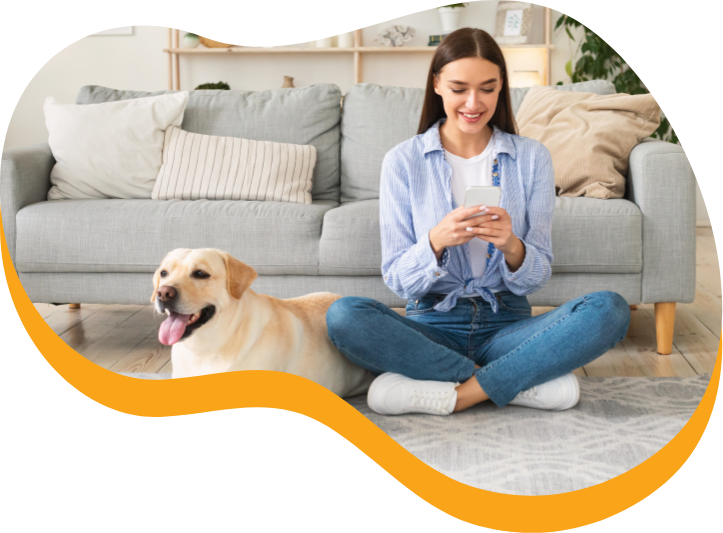 How to find out if someone owns property?
It's important to know that a property owner is listed on the properties land title, also referred to as a Title Deed, Land Title or a Title Certificate. A land title is an official record of that property and its owner, among other information.
So, if you know the address of a property and would like to learn who the owner is, you simply look up a title certificate and that will tell you who the owner is. However, if you're interested in a particular person or company and would like to know if they have any property in their name, that's when you perform a Property Ownership Search by name.