Always wanted to know if and if so, how many properties someone has? Now you can find out with a simple search. InfoTrackGO currently offers Ownership Searches for NSW, QLD and WA.
How to find out if someone owns property?
It's important to know that a property owner is listed on the properties land title, also referred to as a Title Deed, Land Title or a Title Certificate. A land title is an official record of that property and its owner, among other information.
So, if you know the address of a property and would like to learn who the owner is, you simply look up a title certificate and that will tell you who the owner is. However, if you're interested in a particular person or company and would like to know if they have any property in their name, that's when you perform a Property Ownership Search by name.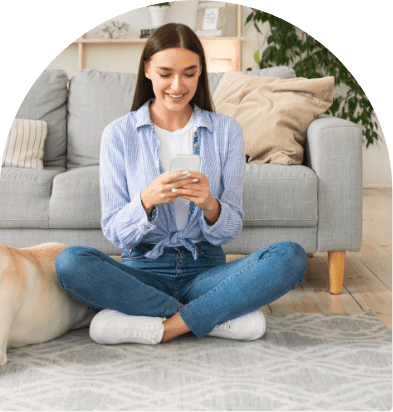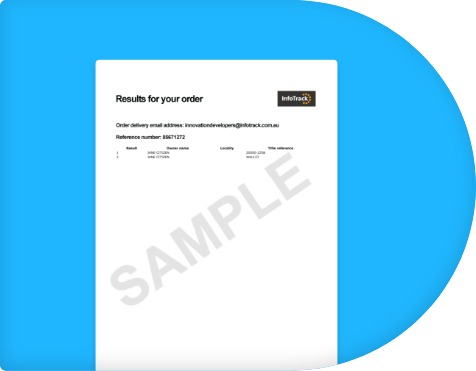 There are 3 steps to this process:
Start the process by typing in the name of the person of interest here
This will lookup any properties associated with that name.
Add the generated report (which is a list of 'lookups') to the cart and check out
This will lookup any properties associated with that name.
Once you have the full list of addresses you can then click on each one to explore and purchase any other reports that may be of interest, such as title searches.